Planning Your Trip
So you're going to venture out on the river, great! You will want to ensure you are prepared for hours (or days) on the water without modern amenities. First, make sure you bring plenty of water, especially on very hot days. The sun and heat can be much more intense on the water than on land and in the shade. If you are going to take your cell phone or other electronics it is advised that you put them in a watertight enclosure.
Wear sunscreen.
There are no restroom facilities on any of the trips so if you have to go, you'll have to go on the bank. You might want to pack toiletries accordingly.
As a courtesy to your driver and other paddlers, please arrive at your appointment at the scheduled time. Arrive a little early if you still need to process your paperwork.
Canoeing/Kayaking Basics
This youtube video done in Australia has a lot of great information on how to get started canoeing.
Safety
Personal Safety Devices (PSDs) which can include a life vest or a flotation cushion are required by state law and are provided by Upper Maumee Canoe and Kayak. Keep the PSDs in the boat and visible at all times.
Do not get out of the canoe or kayak in the middle of the river. The depth of the river and the items under the water vary and can present a hazard.
Wear the proper shoes: The banks are muddy and your feet will get wet so wear shoes that you do not mind getting dirty. Do not go barefoot as there can be sharp objects on the river bottom that can cut your feet.
Weapons other than a fishing knife are not permitted.
No glass bottles.
Respect Wildlife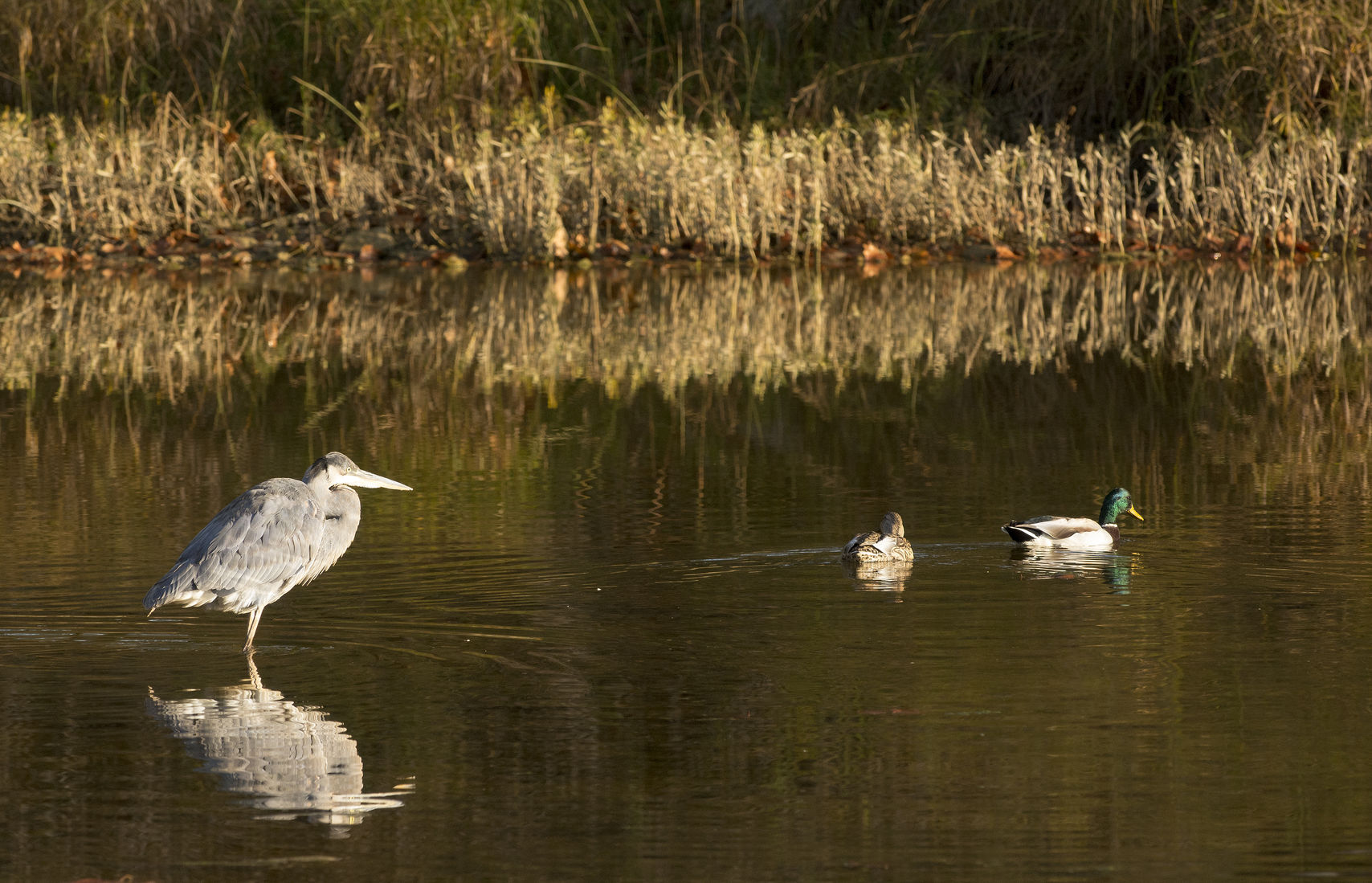 All kinds of wildlife call the river and the banks home. These critters are enjoyable to watch but remember you are in their home and treat them accordingly. Do not chase or taunt the animals. Do not disturb dens, nests, or feeding areas.
No Littering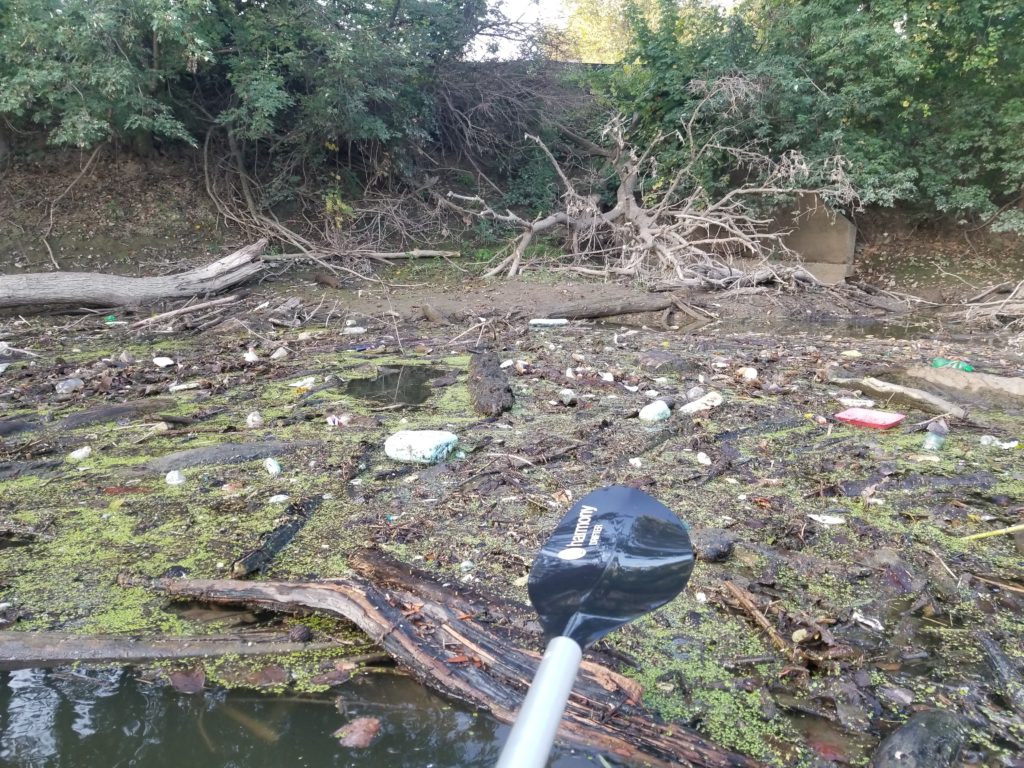 The Maumee River, which winds primarily through rural areas, provides a natural landscape to enjoy with little sign of humans. Please keep it this way by not throwing your trash, including your cigarette butts, into the river. We suggest that you take a shopping bag or small trash bag with you to collect and properly dispose of your trash.